Mega Mexican Mural
04/08/2015
Return to news archive
A group called the German Crew artists collective have created Mexico's largest mural in the samll rundown neighbourhood of Las Palmitas, Palchuca.
The huge mural is part of a government-sponsored project called Pachuca Paints Itself. It aims to bring the community together and rehabilitate the Palmitas neighbourhood.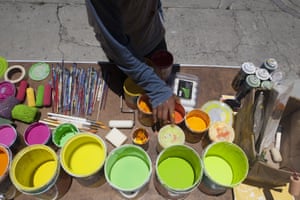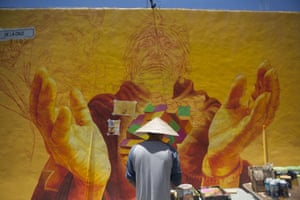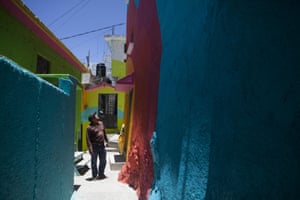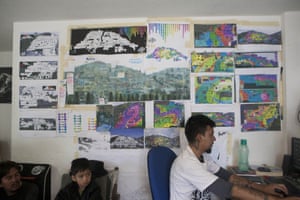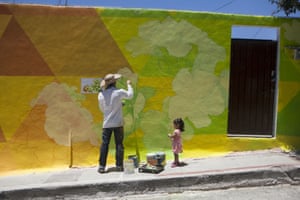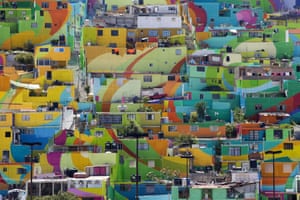 Read the full article on the Guardian website here and here.
Recent articles
Popular articles